Our little southern Slovakian based firm was founded in 2007, but we have more than 11 years of experience in manufacturing flowersticks. Through our passion towards juggling and in search of perfection we have been constantly developing our products, giving special care to:
high quality basic material
precision
fastidiousness
aesthetics and design
When playing with our sticks you are guaranteed to juggle with a hand made stick of the highest quality, which is going to serve you for years.
Fördös Tamás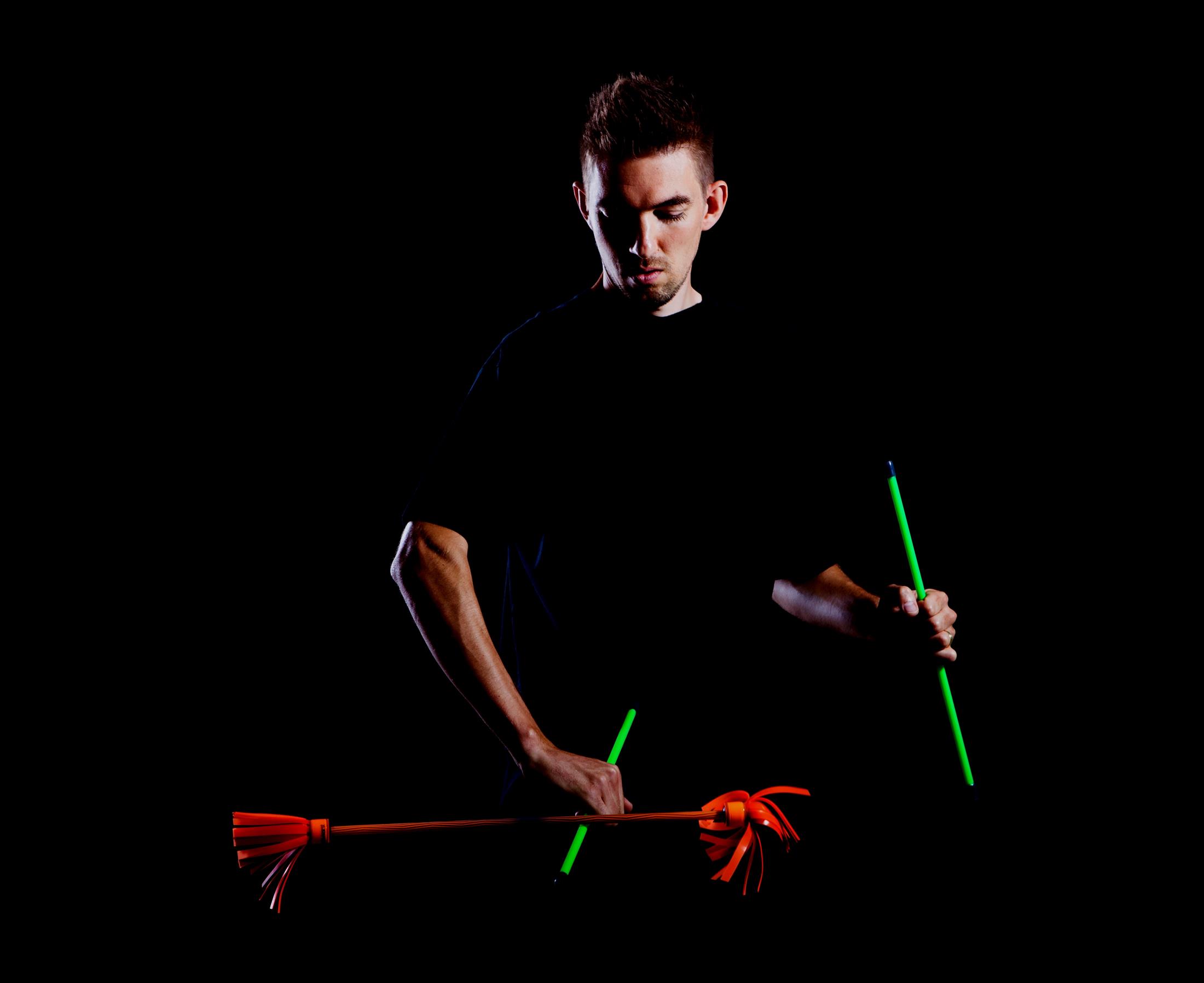 We've been chosen by Ghost
Take it easy with the sticks like Ghost.